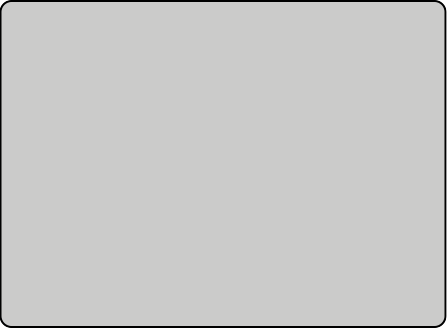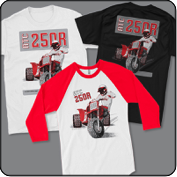 Welcome to Flippin' Mud® -- Classic ATV Apparel & More!
Flippin' Mud offers a wide variety of products and designs to choose from, all featuring quads & trikes from the Golden Era of ATVs - available only at Flippin' Mud!
Below are collections available by Flippin' Mud. The links will take you directly to our secured online store, flippinmud.store, where you can have a full shopping experience complete with all of our products!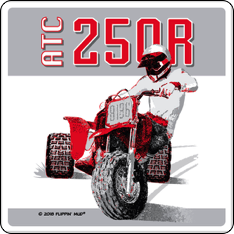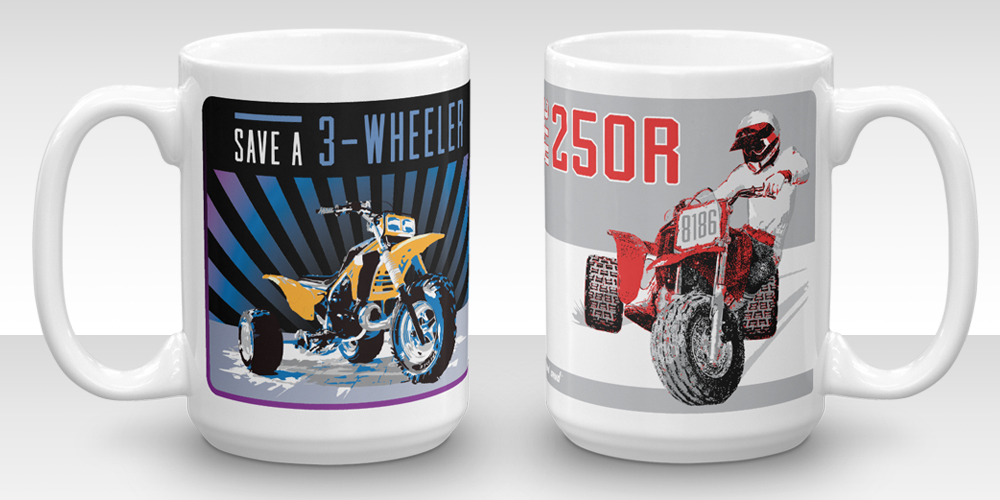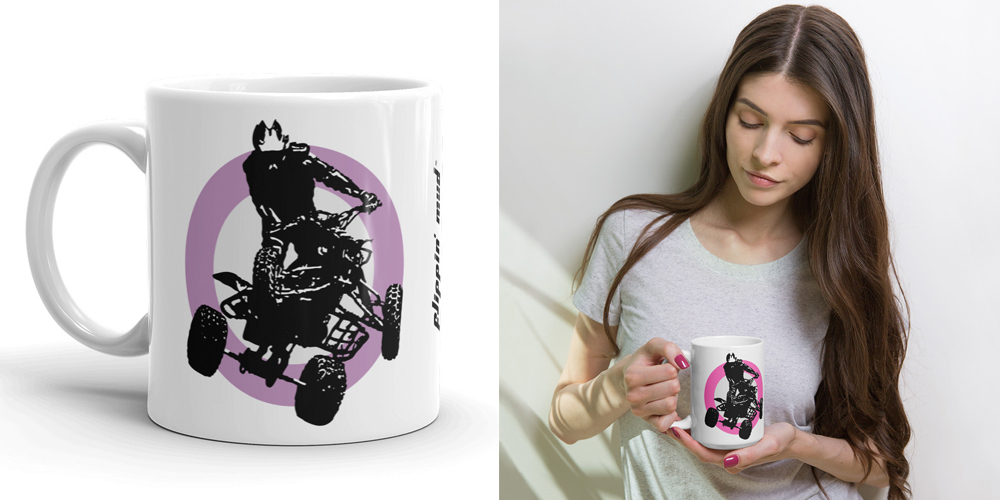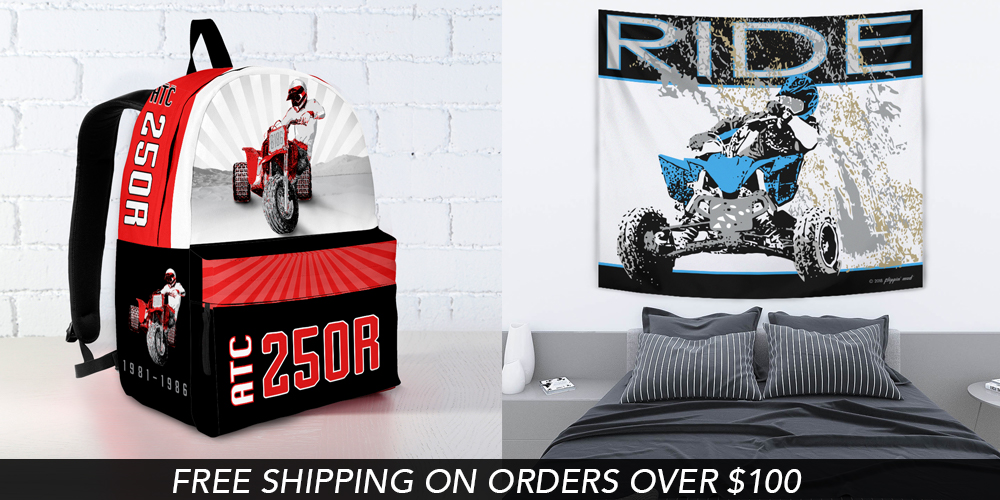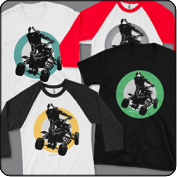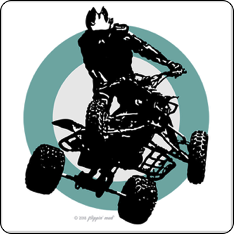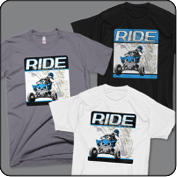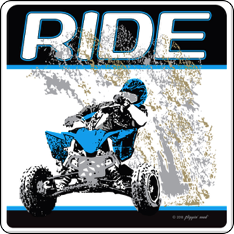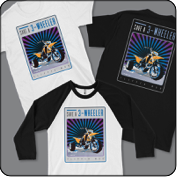 SAVE A 3-WHEELER COLLECTION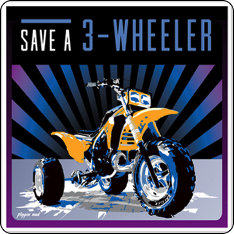 QUAD SILHOUETTE COLLECTION
FREE SHIPPING ON ORDERS OVER $100!